In a future of personalized medicine in which diagnoses can be made in advance and treatments can be adjusted based on your genomic sequence, I ask my readership whether it's right for employers, admissions committees, etc. to have access to this information.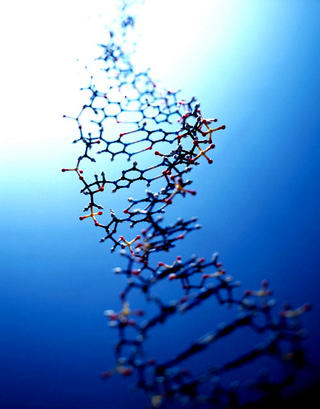 Let's put things in perspective with a hypothetical scenario. According to the imperfect science of "genome reading", based on the particular SNP patterns I have within my genome, I have a 50% chance of having hypertension, 75% chance of having diabetes, and 80% chance of Parkinson's before I reach the age of 60 (yes, I know this is a very crude way of representing the possibilities of personalized medicine, but for the sake of simplicity, it will suffice). Also, genetics tells me that I have Huntington's chorea (assuming my mother had it) and will probably begin to express symptoms in my late 20s.
Now, knowing all of this, should the medical admissions committees also have the right to know this? Should they have the right to reject me solely on the grounds that I wouldn't be able to practice medicine successfully for more than five years. Let's extend this to job applications. If I apply for a research position with some third-party institution, should they have the right to reject my application? Well, legislature passed in early 2005 (Genetic Information Nondiscrimination Act) says that they can't. But there are an endless number of loopholes they could use to get around the fact that they rejected me primarily due to my predisposition to certain diseases.
From the position of an employer, I can understand why they would be cautious in hiring employees with so much "genetic baggage", if you will. Employers are in business to make money rather than having to attend to employees which prove to be more like liabilities rather than productive individuals.
People need to come to reality and accept their mortality. If I really did have all those diseases in my future (especially Huntington's), I wouldn't even pursue medicine. I rather spend my last few symptom-free years enjoying life. I'd much rather have a student take my spot in medical school who'll be practicing for years. Because of diabetes and hypertension in my future, I would be far more concerned with my diet and exercise regiment early on in life to postpone the inevitable. I dislike people who just take advantage of their youth by thinking they're invincible. Maybe a forecast of how miserable our senior years will be due to our genetics (something which we can't currently alter) will slap some sense into us. 🙂